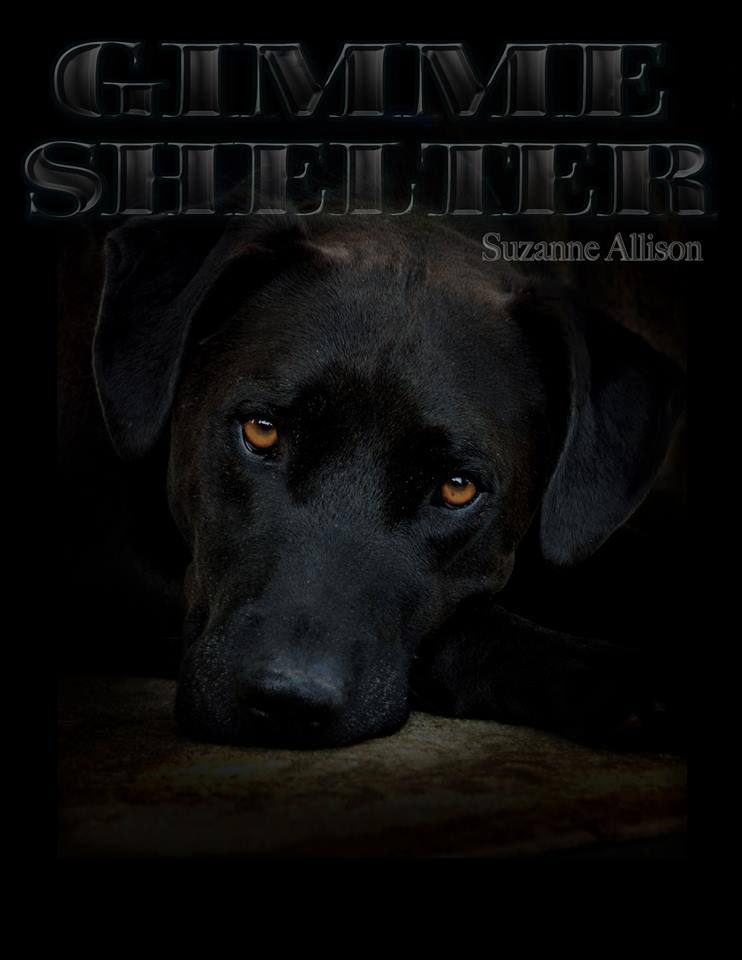 GIMME SHELTER: CELEBRITIES & THEIR PETS BOOK SIGNING
Gimme Shelter: Celebrities and Their Pets
Book Signing Party

Saturday, March 14, 2015, 6-9pm

A five year labor of love by Photographer Suzanne Allison, "Gimme Shelter" contains beautiful photos featuring notable celebrities such as Steven Tyler, Amanda Seyfried, Courtney Cox, Alice Cooper, Johnny Depp and Demi Moore with their pets. The heartfelt foreword by Johnny Depp and touching quote from Matthew Modine set the tone for this intimate look at celebrities and their pets.
A portion of the proceeds from the sale of Gimme Shelter will go to The Amanda Foundation's mobile spay/neuter clinic, The Brittany Foundation, Pet Orphans of Southern California as well as many other animal charities and rescues.
Gimme Shelter serves as a tribute to all of the pets featured and to all pets that have had the good fortune of being in safe loving homes. Our intention is to inspire everyone to treat their pets as family members. In an effort to alleviate overcrowded shelters and rescues, we urge all to SPAY/NEUTER and MICROCHIP!
Thank you for your continued support.
XO
About the author:
Suzanne Allison has had a camera in her hands since she was 13 years old. Her outstanding work in concert photography speaks for itself, but her real gift is capturing touching moments with people and their pets. Suzanne believes that these beautiful creatures are the real stars of "Gimme Shelter". The greatest accomplishment we can achieve with this book will be opening peoples eyes to the overwhelming numbers of pets that are abandoned and how it IS possible to greatly reduce the number of dogs and cats in shelters. Please SPAY/ NEUTER and MICROCHIP your pets… educate your children and teach them that pets are not toys. They are to be treated kindly with respect and love… Give love, Get love… pretty simple.
Gimme Shelter
ISBN: 978-0-615-90321-7
Price: $75.00 USD
Only books and records purchased here will qualify for signing.
Reserve your signed copies today!
Contact the book store for purchase information.
(323)663-0122 or sales@soapplant.com or click here to purchase your copy online.