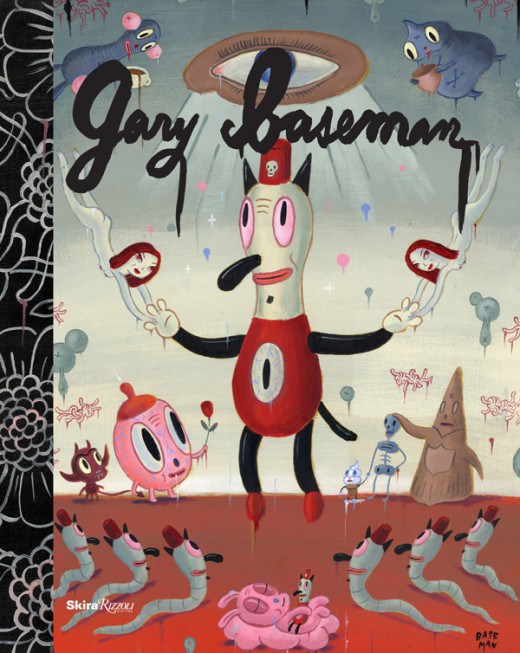 15 Jun

Gary Baseman "The Door Is Always Open" April 25 – August 18, 2013
Gary Baseman
"The Door Is Always Open"

April 25 – August 18, 2013
@ SKIRBALL CULTURAL CENTER
2701 N. Sepulveda Blvd. Los Angeles, CA 90049

Gary Baseman got his start right here at La Luz de Jesus Gallery, so in honor of his hometown career retrospective at the Skirball Cultural Center, we've collected all of the Baseman goodies we've got in stock onto one page. We've got books, show posters, some super limited edition toys, stationery, and even some original art. Advance word is that this show is shout-from-the-rooftops incredible, so be sure to check it out!
Contact Matt Kennedy, Gallery Director for availability and purchase info: (323) 666-7667