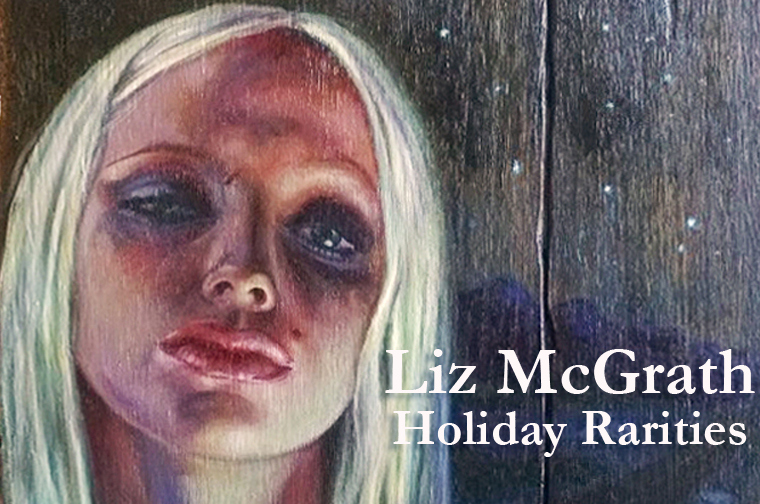 30 Nov

Liz McGrath: Holiday Rarities
Liz McGrath:
Holiday Rarities

Now through December 24th

Elizabeth McGrath is among our most requested artists.
We always feel privileged to be able to offer her work to our clientele. We were her gallery of record for a decade and a half, published her first full-length monograph, and have hosted many signings and pop-up events. As one of the leading women of the pop surrealism movement, McGrath has an uncanny knack for creating dark, edgy, fantastical works layered with beauty, angst and significance, and intelligent patrons have used her work to both ground and expand their collections. We've sold every new piece we've been lucky enough to present, and when we get pieces for resale, they tend to go immediately.
The three pieces below come from a single collection. They are all original purchases, which is to say that they have had the same owner since they were initially showcased. They represent three distinct eras in Liz's oeuvre, and are all stunning examples of their subsequent progressions.
We apologize for the hastily taken photographs, but this opportunity happened very quickly. We chose to forgo ideal in favor of quicker presentation. These are all in stunning condition and are as perfect today as the day they were made.
Call gallery director Matt Kennedy for information at (323)666-7667 between noon and 7pm Pacific Time.
[contact_form name="ask-info-product" ]