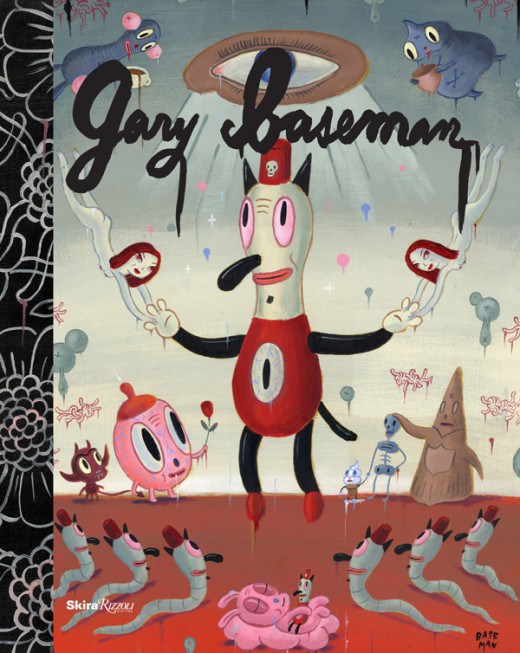 29 Nov

Cyber Monday Mark Ryden Offering
Cyber Monday Mark Ryden Offering
Long out-of-print giclées on canvas and paper
Monday, December 2nd 2013

Mark Ryden is without doubt the biggest name in pop surrealism. His paintings and drawings are waiting-list only and his editions routinely sellout on first offering. So when this collection of six, high-demand pieces was delivered, I knew it would be perfect for Cyber Monday 2013! I spent the better part of two weeks tracking down the last known prices on all of them. Most of these are so long gone that when I called the last known places to have sold them, the galleries themselves wanted to buy them from me. In the rare instances where I found someone who actually had one of these for sale, I went under their price to make sure La Luz de Jesus Gallery patrons could get a sweet deal–and not by a small margin, neither. This sale ends Tuesday at midnight, so call ASAP! I added a really nice Camille Rose Garcia print set, too.
Mark Ryden is the single most requested artist whose art we've showcased. Did you ever think you'd get to own a classic Mark Ryden edition? Well, you can…
The sale starts at 11 AM on Monday, December 2nd, and it ends at Midnight on Tuesday, December 3rd. Subscribe to our newsletter and check back often for updates. If you're reading this late, you'll be kicking yourself for not getting on our mailing list sooner.
Contact Matt Kennedy, Gallery Director for availability and purchase info: (323) 666-7667