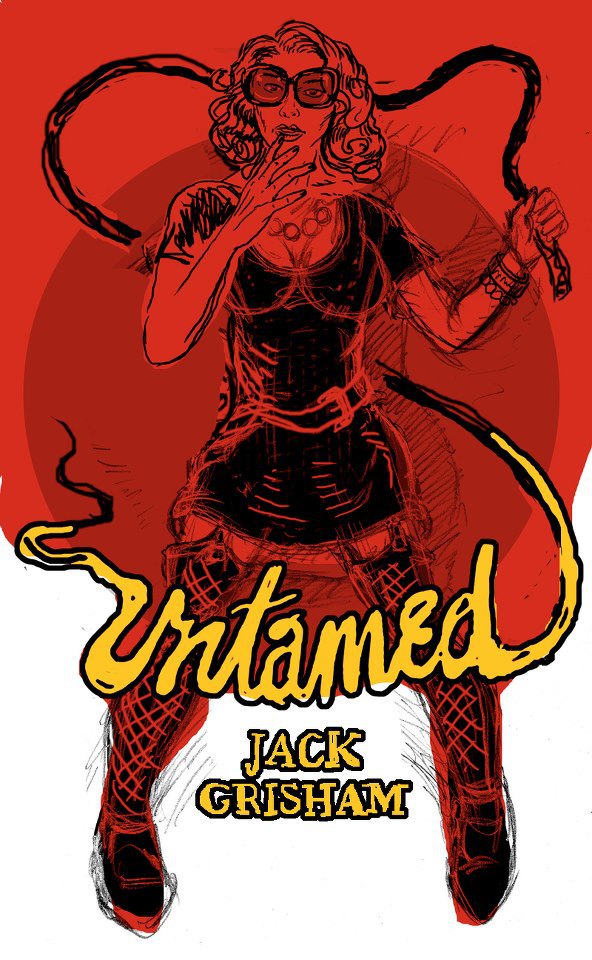 01 Aug

Bob Forrest Running with Monsters & Jack Grisham Untamed Book Release, Reading & Signing, Sunday, August 4

Bob Forrest Running with Monsters (a Memoir) &
Jack Grisham Untamed Book Release, Reading and Signing
Sunday, August 4, 2013, 6 PM – 9 PM

"Running with Monsters" is Bob Forrest's memoir about his drug-fueled life in the LA indie rock scene of the '80s and '90s and his life-changing decision to become a drug counselor who specializes in reaching the unreachable.
Former frontman of Los Angeles cult-favorite Thelonious Monster Bob Forrest ran with a group of musicians that included the Red Hot Chili Peppers' Anthony Kiedis and Flea. Though his band's future looked bright, Forrest was in bad shape and let his career slip away as he sunk deep into chemical dependency. He went through many unsuccessful stints in rehab. When his sobriety finally stuck, he saw an opportunity to help others who were in his same predicament. Fed up with the traditional rehab approach, he eventually developed his own outpatient program called Hollywood Recovery Services. He has since helped guide many people back from the brink of death. Forrest is currently a star counselor with Dr. Drew's Celebrity Rehab and Sober House and helps some of the most unruly celebrities heal. He gets through to them because he knows what they're going through.
Jack Grisham Untamed
Jack Grisham has just released his second book on Punk Hostage Press, Untamed, featuring 10 classic tales of sex, betrayal, torture, depression, shape-shifting, pyromania, God killing, suicide and stuffed animals, generously peppered with the word 'fuck'. Untamed is Illustrated by Scott Aicher
Grisham has led quite the life—most of it, not so pleasant. He was the founding member of Vicious Circle, a SoCal punk band so terrifying that in the book Hardcore California the author claimed that a typical VC show would have 12 ambulances and 24 stretchers outside. He was and is again, the lead vocalist for the influential T.S.O.L. If you want credibility in the rock world, you claim growing up listening to, or hanging out with T.S.O.L.—as bands like The Offspring, A.F.I., Sublime, Pennywise, and even Guns 'n' Roses have done. Grisham then moved into the pop world with The Joykiller, an Epitaph recording act that sold 100,000 records and garnered a disco hit in the Netherlands with the infectious ode to street-sex, "Go Bang". Next came movies: Suburbia, Punk's Not Dead, American Hardcore, Let it Rock, Urban Struggle, When We Were Feared, Rage, and The Other F Word, to name a few. Grisham became sober over 20 years ago and has been a community activist even wandered briefly into the American political arena when he ran for Governor of California in 2003, to, as he claims it, "bitch about our inability to care for our own people and the soon to be economic collapse of our country".
Grisham's first book, An American Demon, is a gritty novel that has been called, "the only piece of real literature to ever come out of Punk Rock". This is a book so honestly terrifying that a Hollywood agent deemed it, "too unethical and violent even for Hollywood." But the joke's on him because the book has been compared to Dostoevsky's most revolutionary novel, Notes from Underground and it's showing up in libraries all over the world, along with the fact that An American Demon is now being made into a Hollywood feature film.